Cabinets
Kitchen Design Center
At Arlington Coal & Lumber, we believe the kitchen is the home's focal point. We offer various cabinetry brands, cabinet hardware, and countertops for your kitchen project needs. Our experienced designers provide free consultations, detailed plans, guidance through your project's timeline, and assistance getting the material to your front door. Our showrooms showcase the latest cabinet features and styles for your selection. We at Arlington Coal & Lumber are proud to offer quality customer service and design experience to the heart of your home.
MODERN SHOWROOMS
Our Showrooms are organized in a way that allows anyone to view the fine quality of the cabinetry we have to offer. Arlington Coal & Lumber showrooms have access to brands such as Omega, Schrock, Decora, Aristokraft, Wolf, And Mantra for your viewing. We have designed displays that showcase the most common and unique accessories the industry has on the market to create a kitchen that is functionally beautiful. Visit one of our showrooms in Arlington, Burlington, Wilmington, and Hudson to see the latest the Cabinetry Industry has to offer for your kitchen.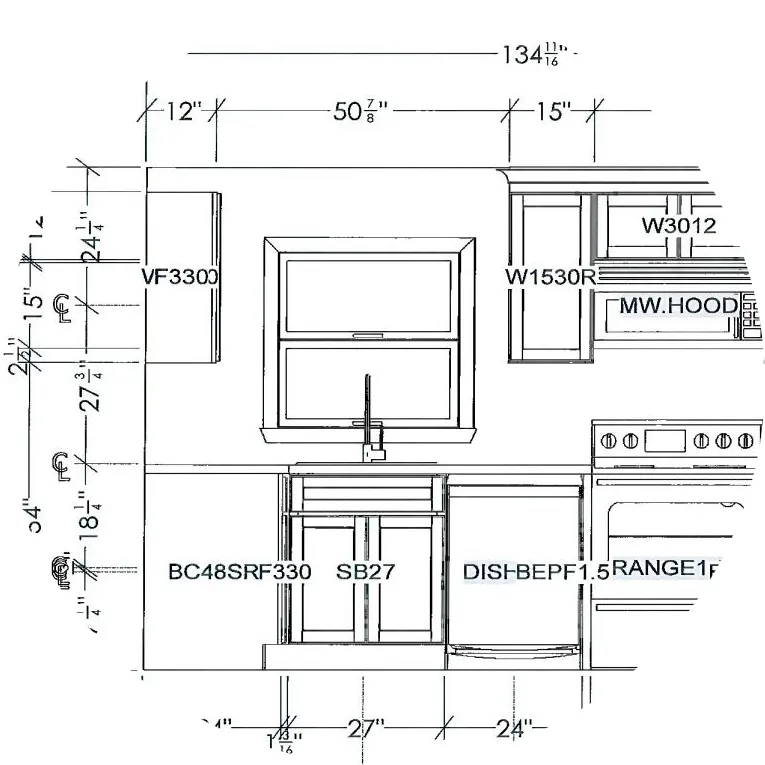 Free Design Consultations
At Arlington Coal & Lumber we are proud to offer experienced Designers to walk you through the various brands of cabinetry, their features, and any other details present in your project. Please call any of our showrooms to set up your free appointment and our designers will be more than happy to assist you through our process. Your Dream kitchen is only an appointment away!
JOB SITE DELIVERY
With decades of experience getting kitchens from on paper to the job site we have seen it all. From planning to delivery, our team will take care of getting your material to you on time.
DETAILED JOBSITE SCHEMATICS
Our Designers are well versed in 2020 design software which allows them to provide detailed schematics of your Kitchen layout. Detailed floor plans assist our clients and their installers in experiencing a smooth installation process.
PROJECT MANAGEMENT
At Arlington Coal & Lumber, we know the importance of organization, especially in a detailed kitchen project. From your very first free consultation, our designers will guide you through each step that is involved in your project. In addition, our team can assist your installer with any questions that may arise out in the field to avoid any delay in getting your project completed.

Want to talk to one of our kitchen designers?